Means of communication and information: Television and radio
Television Channels with the Greatest Audience
BBC One is the most well known television channel of the British Broadcasting Corporation (BBC) in the United Kingdom, Isle of Man and the Channel Islands. It was the world's first regular television service with a high level of image resolution.
Channel 4 is a British public-service free-to-air television. In 2019 it was the second most-watched channel. It started transmission on 2 November 1982.
ITV is a British free-to-air television channel. It operates in England, Wales, Scotland, the Isle of Man, and the Channel Islands. It is the biggest and most popular commercial television channel.
Logos and initials
The current logo of BBC One (from 2006)
The current logo of Channel 4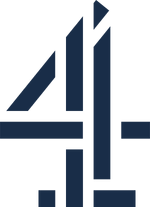 The current logo of ITV channel (from 2019)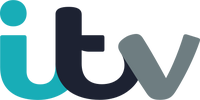 Radio Stations with the Greatest Broadcast
Top 3 radio stations with the most listeners belong to BBC Radio which started to work in 1922. Those are:

BBC Radio 2 – this station broadcasts adult-oriented content.
BBC Radio 4 – this station broadcasts spoken-word programmes like news, drama, comedy, science and history.
BBC Radio 1 – this station is for young people, it mostly has pop and rock music.
Classic FM is a British national commercial radio station which broadcasts classical music.
Open TextBooks are collaborative projects, with people from all over the world bringing their skills and interests to join in the compilation and dissemination of knowledge to everyone and everywhere.
Become an Ambassador and write your textbooks.